Yukon wide attractions & services!
Comprehensive links to attractions, bed & breakfasts, hotels & motels, outdoor adventures, sightseeing tours
and more for the Yukon Territory, Inuvik, Beaufort Delta, Northern British Columbia and Skagway Alaska.
YUKON EASES FURTHER COVID-19 RESTRICTIONS
People visiting the Yukon are not required to self-isolate regardless of their vaccination status.
Yukon current situation with COVID-19
Explore the historical and cultural side of Yukon!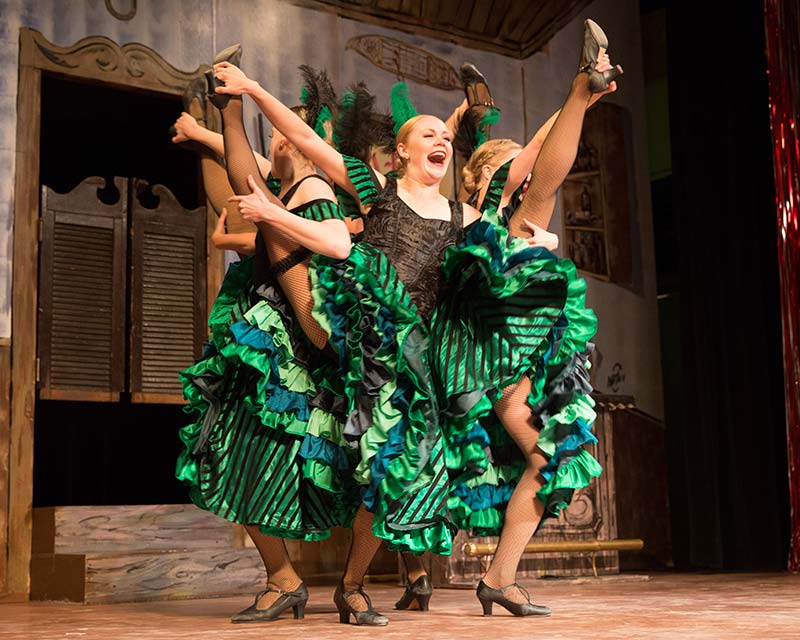 Klondike Gold Discovery Day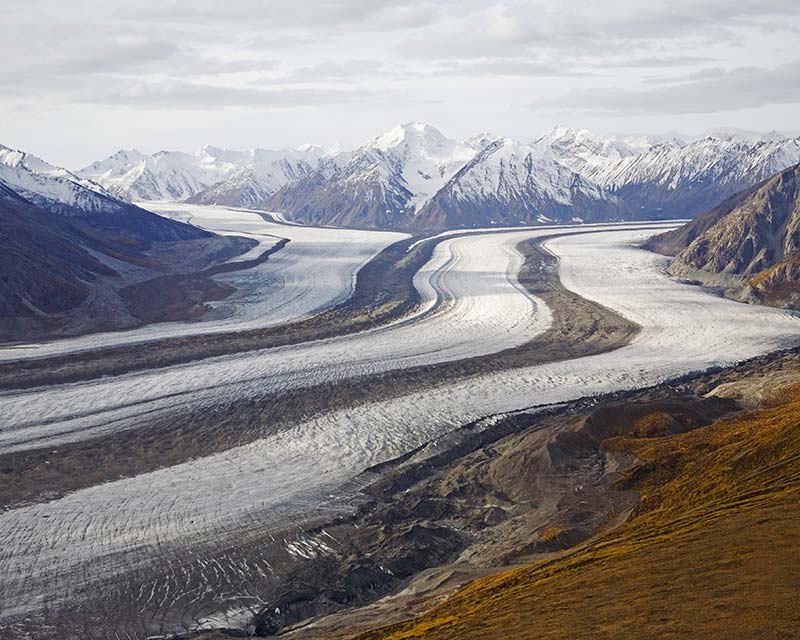 Carcross / Dawson City / Watson Lake / Whitehorse